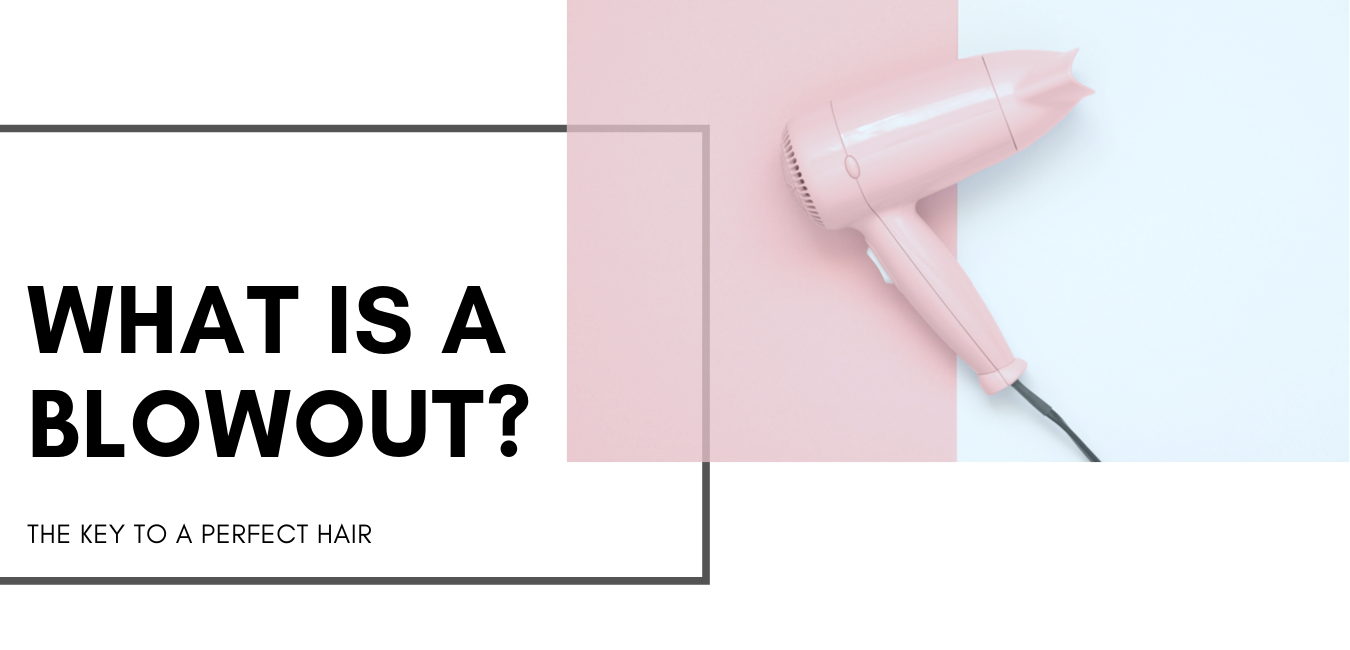 What is a blowout?
Noun
– The act or instance of blow-drying hair, includes wash and style.
– Someone else doing your hair and you relaxing for about 45 minutes.
– The best gift you can give any woman!! – or man with a mane to tame 🙂
The definition of a blowout has evolved with the rise of blow dry bars and varies depending upon the salon. In its simplest form, a blowout is the art of drying hair after a wash to achieve a smooth and sleek look, style and feel — no curling or flat iron involved!
How Does a Luminosity Blowout Work?
We differ!
We've evolved past the typical blow dry bar norms of having a client pick a style based out of a book!
At our salon, we want each client to have their result tailored to exactly what they want! Everyone's hair is different based on many factors! Our designed consultation with your stylist is our secret key into you loving your end result based on your lifestyle habits, hair texture and personal style!
We'll prep your hair with an intense shampoo and conditioning wash
During that process, you'll recieve an amazing scalp massage!
After your hair is cleaned, we'll towel dry it to get rid of any excess moisture
We then apply some product to condition and detangle the hair before the blowout
Next, we section the hair using clips to separate strands without leaving dents
Then with a blow dryer and round ceramic brushes, we use controlled techniques to minimize frizz and get the style of your choice
One of our last steps is the "cool shot" to set your hair, locking in style and shine
Finally, we use our high-quality hair products to add finishing touches, such as soft dimension and texture
Since a blow dryer will never get as hot as ironing tools, we achieve the style you want without risking damage to your hair.
How Long Does a Blowout Last?
A blowout is designed to last – and it can hold its shape anywhere from 3 to 5 days, depending on the texture and thickness of your hair. If you decide to start treating yourself to blowouts regularly, your hair may start to adapt to the shape and style, making it last a little bit longer each time. We also recommend hairstyle tips and offer products, such as dry shampoo and conditioner, to help absorb oils, clean your hair and extend your blowout in between services.
How do I maintain my perfect hair?
1. Avoid all products the first day of your blowout.
2. Use anti-humidity spray the next few days.
3. Twist hair up into a loose bun or high ponytail while you're sleeping.
4. Sleep on a satin or silk pillow.
5. Avoid touching your hair as much as possible.
6. Keep dry shampoo handy.
7. On the second or third day (whenever hair gets limp), use a large-barrel curling iron for some waves.
8. Use a shower cap while showering.
9. Use dry conditioner spray
10. Try to avoid anything that will make you sweat a lot.
When to Get a Blowout?
Whenever you want!
We specialize in making our clients feel like a million bucks, no matter what day of the week.
Depending on your hair texture – especially thick, curly or frizzy hair types – you may find that getting a blowout regularly is much easier than doing it yourself.
Book Your Appointment Now!